N.82 / The Liquid Self
That low desire life, maps and the shape of electric cars to come.
---
What the what? If you're new here — HELLO, I'm Sammy Haywood and you've signed up for the Making Hay weekly newsletter at one of my websites, sammyhaywood.com /.email / .work, which is an eclectic, thoughtful, and inquisitive curation.
If you like Making Hay, please share it, and forward it widely. It's free and I never sell or give away email addresses.
As always there is a one click unsubscribe at the bottom.
Otherwise, welcome to the ever-growing crew.
---
Welcome to newsletter N.82,
Identity is a big thing in this time and place.
It is for intents and purposes not a fixed mandate, although a great many of us choose to see it that way.
Yet from my view, that echos this article from back in 2013 by Nathan Jurgenson it appears to be a dynamic element that shifts and shapes based on the forces that are in and amongst us.
Much like communication, an identity is always there regardless of the actions at play. Yet based on those forces it can change.
The best metaphor that I can think of in regard to identity is that of a dance.
Depending on the partner, percussion and place, we can create a whole identity during that dance via reaction or a response.
It can be fast or slow, loud or soft, intimate or overt.
In the coming times, as the world gets faster and identities become even more radically categorised and omnipresent. It won't be in our collective favour to remain fixed to a series of steps provided by the dominant stand taken in digital media.
It is a philosophy that doesn't capture the real messiness and fluidity of the self, fails to celebrate growth and is particularly bad for those most socially vulnerable.
Instead, being a student to the abundance of moves that we can explore will allow you to find a way and with it this 'liquid self' that moves beyond the edges of your canvas.
It's an exciting place since that is where the best art comes from, but don't confuse that for a comforting place.
Since, something new is rarely a comforting affair.  - Sammy
---
Curiosity
Why Do Electric Cars Look The Way They Do?
Because we really like skateboards
Car and Driver has a good article that both assesses the brief history of electric car design and looks at where things might be headed going forward, as designers break free of some early conceptions about what a car (or what a specifically electric car) needed to look like. For me, it features a lot of looks at the "skateboard" chassis popularised by Tesla, but not enough actual skateboards.
If we're going to cast a broader view, let's cast it as broad as we can.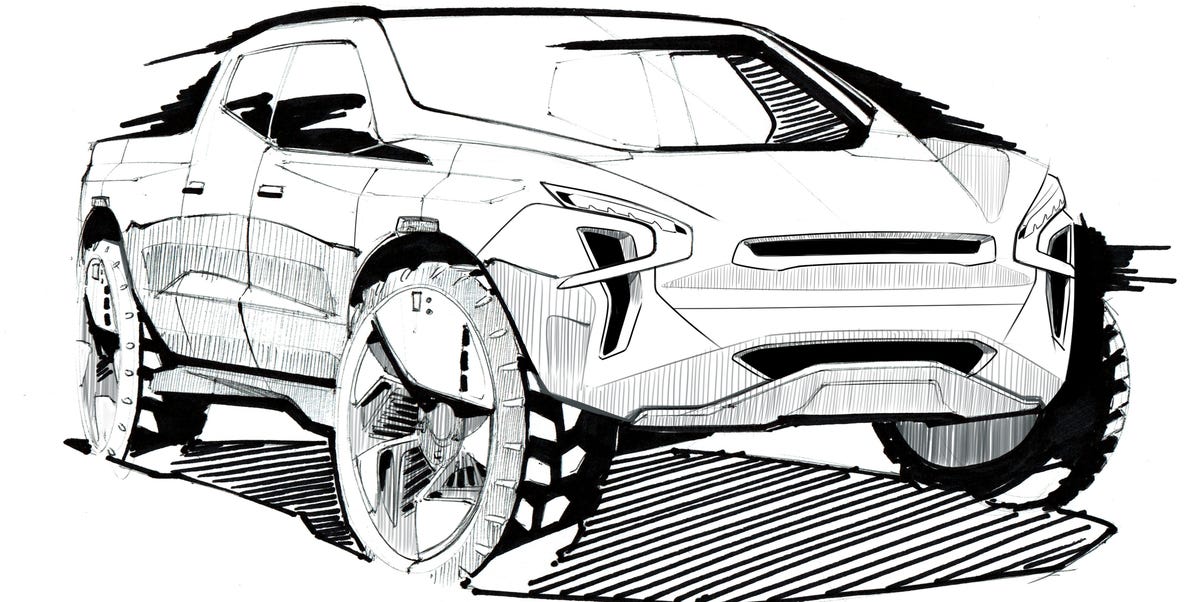 First You Make the Maps
How cartography made early modern global trade possible.
If you love maps, really excellent long-scroll page with loads of maps and their history.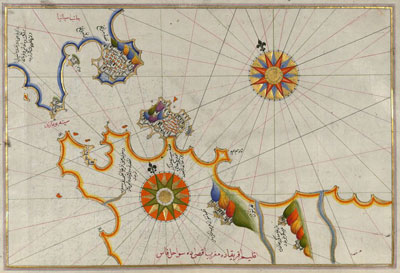 The Internet Is Rotting.
Too much has been lost already.
It turns out that link rot and content drift are endemic to the web, which is both unsurprising and shockingly risky for a library that has "billions of books and no central filing system." A long, but worthwhile read.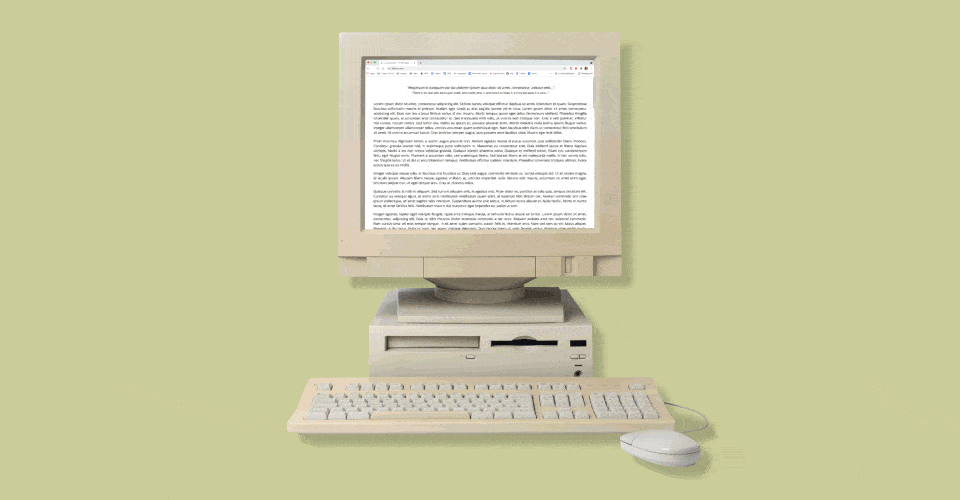 The low-desire life
Chinese individuals are shunning tough careers to chill out instead.
This is sort of in that vector of interesting things, since the ruling Communist party is not a big fan of lying flat. Pretty much the opposite, in fact.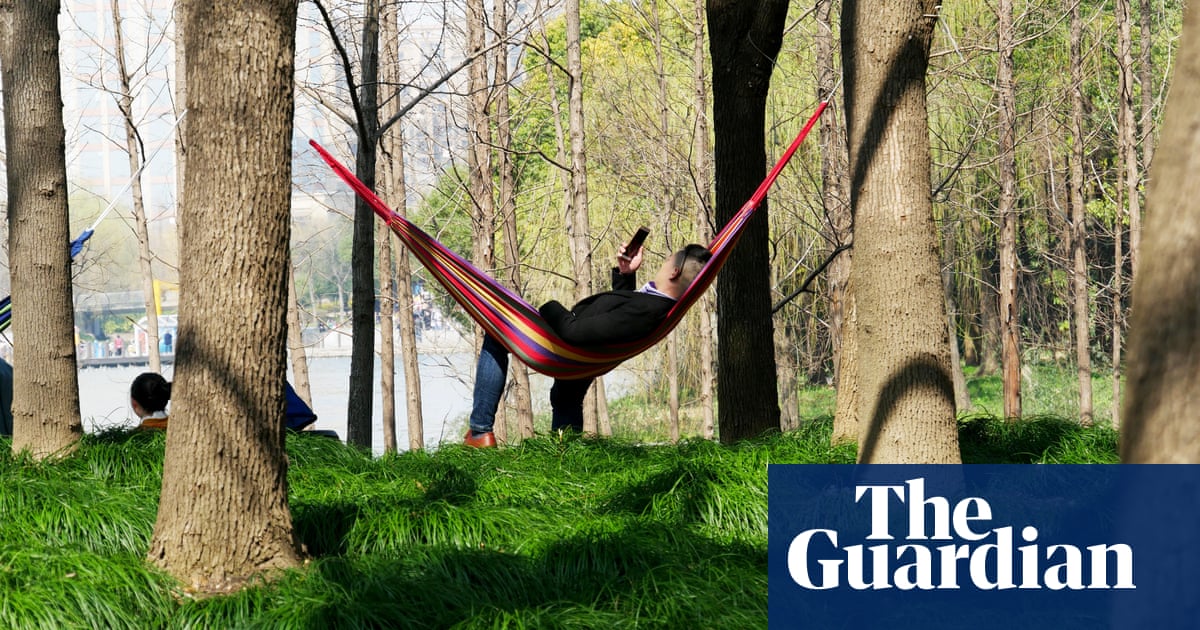 Prize money only tells part of the story.
His airness is still the king.
Last year, Michael Jordan made more than twice as much from the Nike Jordan brand, as he did from his entire career in the NBA.
---
Consider
The chief element of happiness is this: to want to be what you are.
– Erasmus, In Praise of Folly.
---
Thanks for your time, energy and presence in making it all the way to the bottom.
Spelling mistakes, glaring omissions, furious rants or grudging tips of the hat, I welcome it all.
Till next time,
<3 Sammy
↑ ↓ ↗︎
---
I was not paid for any culture in this email.
Links to things are for your consideration only.
---
This work licensed under a Creative Commons Attribution 4.0 license.
That means you can use it any way you like, including commercially,
provided that you attribute it to me, Sammy Haywood, and include a link
to sammyhaywood.email or .com or .fyi or .xyz
https://creativecommons.org/licenses/by/4.0/
Quotations and images are not included in this license; they are
included either under a limitation or exception to copyright, or on the
basis of a separate license. Please exercise caution.
,.-'~'-.,,.-'~'-.,,.-'~'-.,,.-'~'-.,,.-'~'-.,
---
The office is located in Brunswick West, Melbourne, the traditional lands of the Wurundjeri people. I acknowledge that the culture showcased here owes the roots of its theory and practice to traditional and Indigenous knowledges, from all over the world.
We all stand on the shoulders of many ancestors – as we learn, and re-learn, these skills and concepts. We pay our deepest respects and give our heartfelt thanks to these knowledge-keepers, both past, present and projected.⁠
To offset the carbon emissions of this newsletter, I plant one native Australian tree for every issue. I encourage you to do the same in your country.